Hi all please see my project from https://www.hackster.io/
My name is Arek and in the current situation I thought I would make my contribution to protect people from getting Covid19, and to help protect the Health Systems. As my experience involves 3 years in drug development laboratories (Covance), 10 years as a design engineer – including 4 years at Dyson – and current position of design engineer in leading manufacturer of bio-medical devices. I had this idea of combining HEPA filter with airflow and protective hood as a DIY solution.
"DIY HEPA Overflow Filtration System" to protect you from Coronavirus better than any mask would do. DIY Personal Protective Equipment.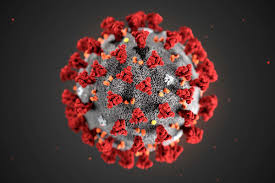 High Efficiency Filtration Device "DIY HEPA Overflow Filtration System" is to protect a person from the Coronavirus in a better way than any mask! It can also be easily made by anyone at home.
The reason I have chosen this over a ventilator project was that the majority of companies and governments are concentrating on the critically ill, and the devices required to treat such patients. It wasn't the best way to help in my opinion. My idea is not to allow the vulnerable and the most exposed people to get ill. This is a very well-known medical sector concept of Prevention Over Cure (source).
This project could be prepared to be fully scalable, and to be delivered as a certified product that would help protect life in the difficult times that we happen to live in now.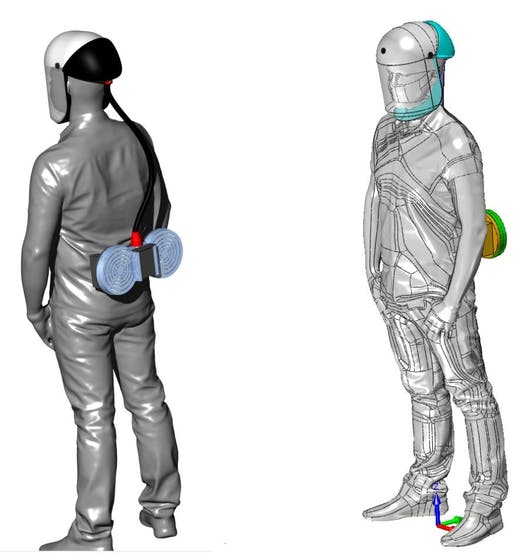 Such a filtration system made professionally is used across many sectors to protect people from breathing in chemicals, microbes, viruses and dust. it doesn't matter if you have a beard, stubble, or a face with a non-standard shape. HEPA filtration material is also better than most of the masks.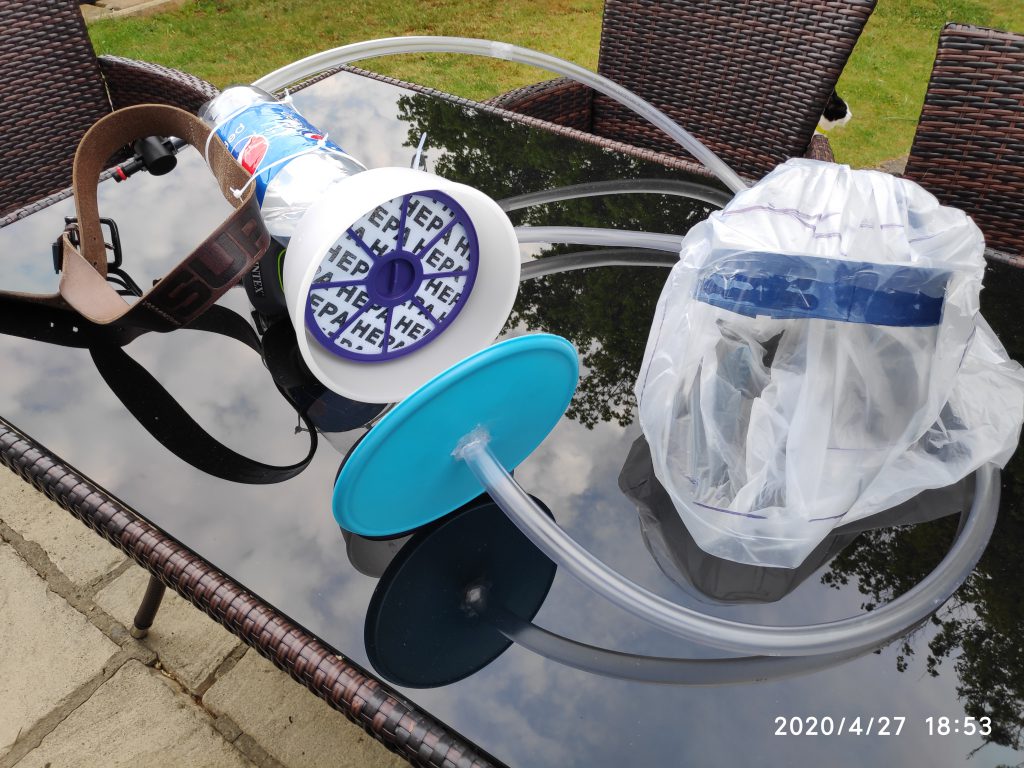 DIY HEPA Overflow Filtration System provides protection against bacteria and viruses like SARS-CoV-2 dispersed in the air. It avoids the disadvantages of using face masks of any type. It is also easy to make from 'off the shelf" and affordable components estimated cost of the parts is less than 50 GBP. Similar professional equipment cost that I used a decade ago was over few hundred pounds.
The idea of the device came from my previous experience when using professional overflow equipment in a drug development environment. It was HEPA with the overflow function that protected me from allergens, microbes and general dust.
Due to the function of the air overflow, the device provides ONLY filtered air, that is delivered to your mouth, nostrils and your eye area. No droplets, sprays, aerosols or other particles resultant of sneezing or a high concentration of viral content in the air can penetrate the hood, as it provides positive pressure, pushing always filtered air away from the hood. Such positive pressure is also used in clean rooms at medical and electronic laboratories, which require high cleanliness standards.
Advantages of the DIY HEPA overflow over a masks:
No need to provide face fitting to make the device functional and effective – face fit testing is a legal requirement for anyone who wears a tight (or close) fitting mask for work European Standards – EN 529:2005. (source)
If made well it will provide filtration efficiency of the installed filter 99.97% minimum (N95 masks depending on fitting max efficiency 95%)
Fresh air
No CO2 build up
No misting of the visor
No dampness
Easier communication
Anyone can make it at home
HEPA captures 99.97% particulates at size of 0.3 microns but it's efficiency increases with particles smaller than that (source NASA) (EN 1822- 1:2009) vs N95 face masks which capture 95% of particles down to 0.3 micron
What are we dealing with?
The SARS-CoV-2 virus is approximately 0.125 micron or 125 nano-meters in diameter. However, it often travels in biological aerosols from coughing and sneezing, which range in size from 0.5-3 micron. (source)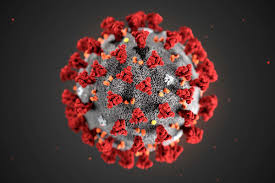 Why HEPA:
Choice of the filter is critical, as it is the physical barrier to the particles, and HEPA H14 provides 99.97% efficiency of filtering particles down to 0.3 micron, which is at its weakest performance area. HEPA is used in industries with very strict cleanliness standards: Nuclear, Medical, Electronic, Chemical, Optics etc.
of the masks.
HEPA efficiency and function mechanism: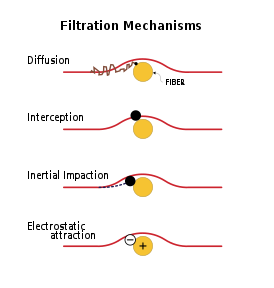 Apart from HEPA usage, my goal was to deliver a design that anyone nearly anywhere can make. Most of the households in the western world have the components and tools available. Only the pump is a special purpose device. Of course this can be done by an experienced user by using some easily available and not expensive components. Such as DC motors, propellers for drones, airplane models etc. Depending on the pump choice, various power supply's need to be considered, depending on the required time of work and pump efficiency. Professional equipment delivers between 185-205 [L/min.] Flow volume is critical as it prevents any back-flow, so of the more the better until it affects your acoustic comfort.
The device is presented in good faith for its purpose. Videos how to build it are on the project website on Hackster.