Emotech's "Olly" AI personal assistant.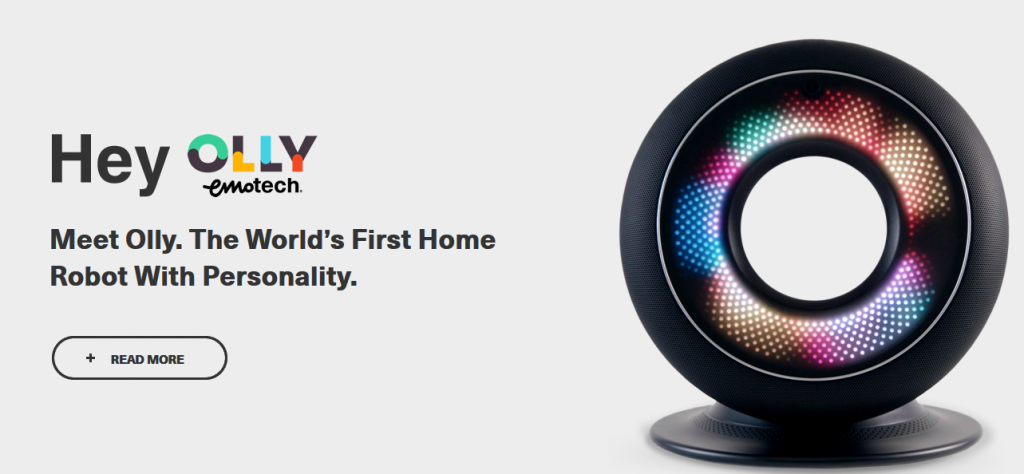 I have been selected by Emotech to produce CNC-ed component precise gear for their mechanism that allows to turn the robot around. The challenge there was to deliver cost viable and fast delivery product that will meet the quality specification. This was a critical time as the robot was supposed to be shown to the investors.
I have done the job within the specified budget and on time so the product could get through official presentation without any quality risk.